You Need To Ask The Right Money Questions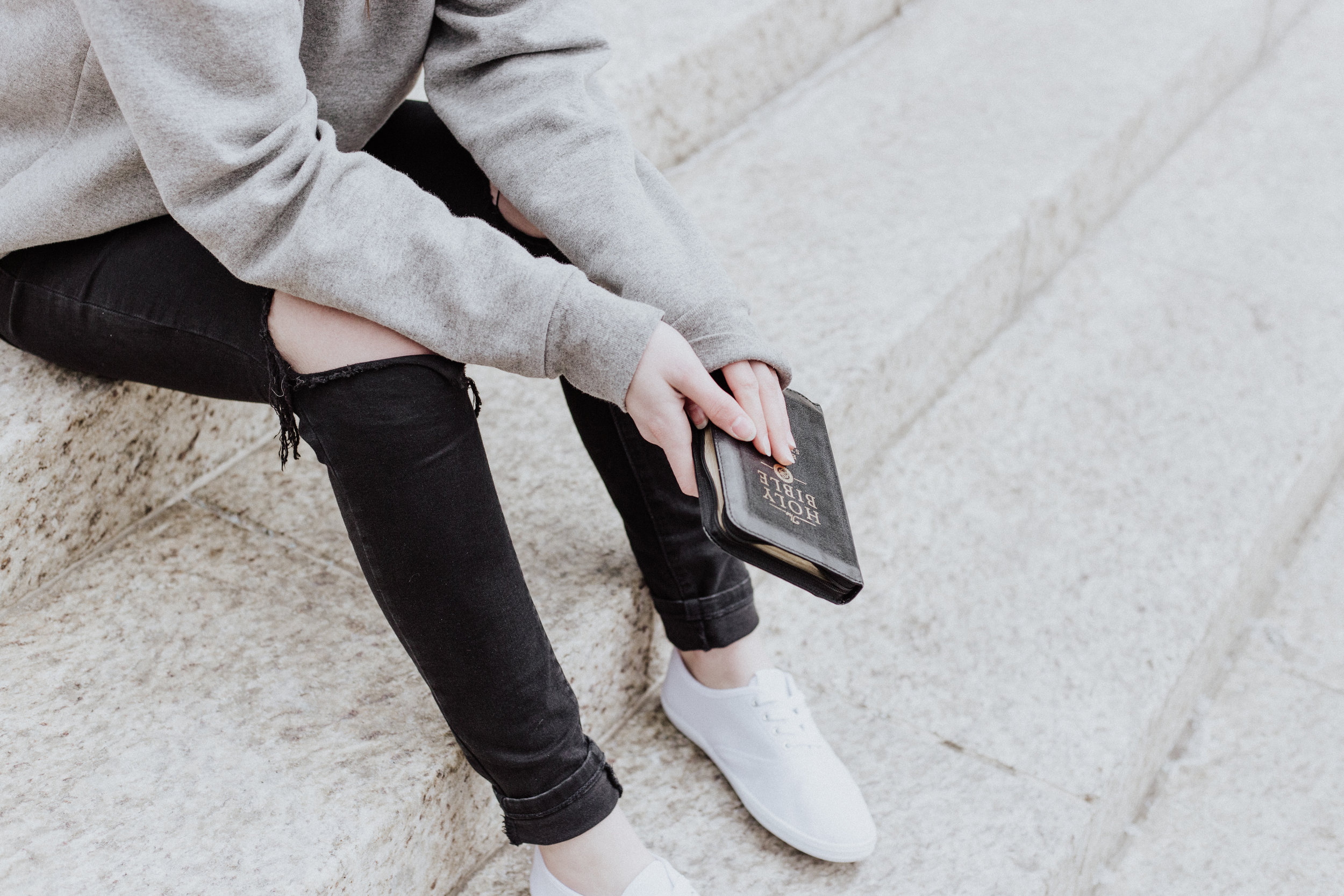 I'm not you, you are not me, and my financial goals aren't going to align with your lifestyle
When it comes to finance, comparison is a lot of people's arch nemesis. Usually, you're buys focusing on the following: How does my friend afford their lifestyle? How much do my co-workers make? Can I afford the luxury item everyone else keeps splurging on?
Me: this is cute and i can totally afford it
~mY aNxIeTy~ are you sure?
Me: of course i'm sure look @ my bank account
~mY aNxIeTy~ all i see is the $400 credit card balance from all the skip the dishes you've been getting
Believe me, I used to be there. Those thoughts and feelings were a daily worry, particularly when I was in debt. Mostly because I dreamt of one day being able to travel like my friends, earn as much as fellow co-workers and buy any item I wanted to buy without stressing about the credit card bill. However, the irony eventually hit me after hibernating for one year to eliminate my debt. I don't need to have the answers to those worries. But there are answers that I do need. They just come with a different set of questions.
What should you be asking yourself when it comes to your money?
Financially, the most important person involved in your money is — SPOILER ALERT — you. Instead of focusing on what everyone else is spending, what everyone else is earning and what everyone else is buying, focus on yourself.
What do I earn?

Where do I want to spend my money?

How can I make the most of my financial situation?
The only person you can compare yourself to is, well, you.
Preferably you from the past. Why? Because past you doesn't have as much as present you and present you doesn't have as much as future you — and that means you're always headed in the right direction. If past you had more money than present you, past you certainly didn't know what to do with it because you wouldn't be reading this post if that were the case. In fact, present you will always be a more important version of who you are no matter what the situation might be. Present you wants more — which is why you need to find out what "more" really is.
You probably worry that you'll never stop worrying — and hunny, same!
Awhile ago I asked some of my followers to share their current money worries. Unsurprisingly, a common theme was the fear that they may never be free from money worries. And if that isn't the most relatable financial fear in the world, I don't even know what is.
Me: i'm finally feeling secure with my money
~mY aNxIeTy~ you're probably going to lose your job next week
One reader admitted that her greatest money worry was whether or not she'd ever feel financially secure. To this person I say: find your number.
Imagine if you had $10,000 in savings, $50,000 in savings. Do either of those numbers make you feel more comfortable financially? If so, you have your new savings goal.
Now I know what you're thinking. How the hell am I going to save $10,000? Well, at least we're finally focusing on ourselves now aren't we?
But honestly, if you're planning to save a large chunk of money, there a few simple (lol) steps you can take to get yourself headed down the right path rather than standing at the fork in the road going "huh, guess I'll just randomly choose?"
Set a timeline — but be realistic because we know you have a lot of financial goals!

Open an account specifically for this goal. May I recommend a TFSA or similar investment account? Mostly because this is a long-term savings plan.

Choose what types of investments you'll be using within that savings account to help you achieve your final ~$number$~ faster.

Breakdown the amount of money you'll need to save each month and decide whether you'd like to make this an automated transaction weekly, bi-weekly, or monthly.
Just in case you need a spreadsheet to help you get the dates lined up, this one from Money After Graduation comes highly recommended (by me, because I used it to save my first $10,000).
What did I used to focus on financially and where am I headed?
If you've been following my blog for awhile you'll know that I've always been fairly transparent in what my financial goals are. However, it's been quite some time since we've checked in. I used to have pretty general goals like "investing more" and "saving this much by this time" — but these days I tend to lean towards larger and more aggressive financial timelines.
In 2018, my money goals or resolutions were to donate more, ask more of the right questions (which is what we're working on today), save a down payment, and to save $48,000.
How did I do with those goals? I did okay. But I also had a baby, so, yeah. Okay is the perfect word to describe them. If you want to hear more of a breakdown about those goals and what my future goals are, I detail everything in this video:
But at the end of the day, I'm not you, you are not me, and my financial goals aren't going to align with your lifestyle. That's why money is so fun. Because try as we might, comparison is not possible. We all have to play our own games and plan our own goals.
If you don't want to read but you do want to ask
Here are the questions you need to consider if one of your money worries is whether or not you'll ever feel confident financially:
What amount of money saved in MY bank account would provide ME with a feeling of financial success or financial security?

What does MY ideal lifestyle include? Does MY income and MY spending align with this picture?

What does MY future look like?
No one is going to think you're selfish for making sure that you are taking your financial future seriously. No one is going to question how you plan to accomplish this or judge you if you don't happen to hit your goals at the estimated deadline. Why? Because these financial goals are yours and yours alone.
Thanks so much for reading! Does comparing your finances to those around you get to you some days? Let me know in the comments!