Enactus Made Me Feel Confident in the Future of Financial Literacy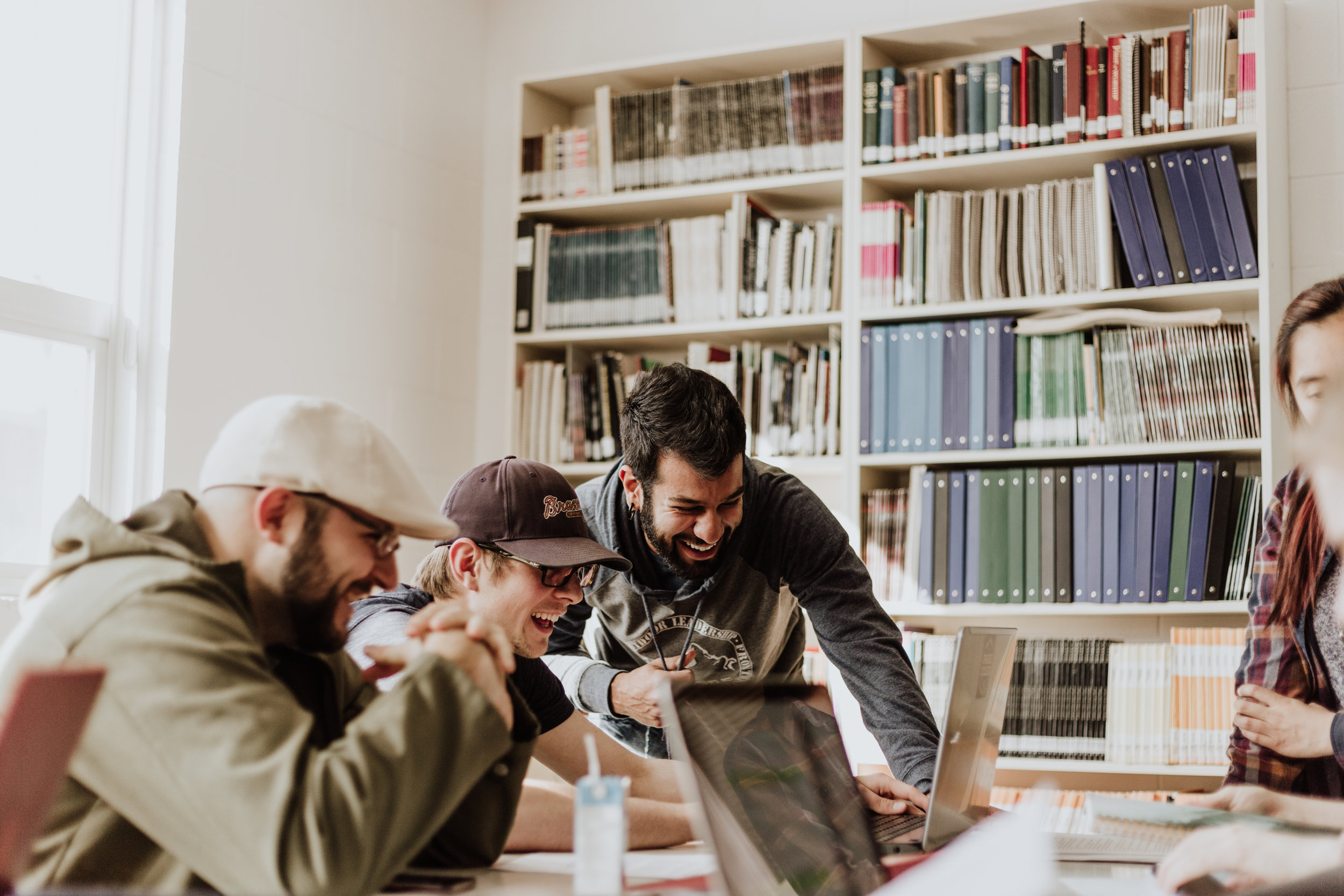 financial literacy is much needed across all platforms
As you know, my passion for financial literacy is pretty high (okay, very high). I am a huge supporter of junior and senior high schools providing more-than-basic financial education to their students. Considering all of this, a few weeks ago I was fortunate enough to be able to attend the Enactus Regional Exposition for western Canada with Bridget, to judge the Capital One Financial Education Challenge. I know your first thought right now is "Alyssa, what does that even mean?" and don't worry – I'll get there.
Enactus Canada is helping shape generations of entrepreneurial leaders who are passionate about advancing the economic, social, and environmental health of Canada.
There are 2,734 university students from 68 institutions across the country who take part to create community empowerment projects. During the implementation, students are mentored by their academic advisors or experts in that field of business.
In 2015-2016, Enactus Canada students created 280 projects, helped start 672 business, helped 1,113 people find employment, impacted 33,716 people, and has contributed a whopping 435,539 volunteer hours.
*holds for applause*
Now – where does financial literacy come to play? I'm so glad you asked.
As part of a larger plan for developing financial literacy across the country, Capital One Canada has had a partnership with Enactus, which is now in its sixth year. Part of this partnership includes the Capital One Financial Education Challenge. Student teams participating in this challenge identify, develop and deliver projects that empower Canadians to become financially literate and improve their quality of life through confident financial decisions. Capital One also provides some Enactus teams with mentorship assistance on their projects, and provides a $500 grant to every team that signs up to compete in the challenge each year.
My favorite part of this financial education challenge? In one year alone, the projects I judged helped participants eliminate over $20,000 of debt. Yeah, you read that right. Over $20,000.
Since 2012, the Capital One Financial Education Challenge has engaged 6,316 students across the country, resulting in 620 financial education outreach projects, and directly impacting the financial futures of 69,826 people.
The Event
Bridget and I were judges for one group of the Enactus Regional Exposition competitions that took place on Friday, March 3rd in Calgary. We saw a number of post-secondary institutions present their projects, including the winning team from Simon Fraser University.
Not only were the ideas presented empowering, but they tugged on the heart strings as well. Our future leaders were presenting projects and testimonials that most of us (okay, probably just us financial bloggers) have been dreaming of seeing for years.
The projects included financial education for youth at risk, young mothers, aboriginal students, people with intellectual disabilities, small business owners, and high school classrooms in need.
Seeing the statistics of financial literacy for those who are currently at risk was a reality that so many of us will never see. Although financial literacy is much needed across all platforms, it is important to have people willing to work to educate those who do not have access to basic needs.
Count on Me
The winning Enactus team from our group, Simon Fraser University, will be going on to present at the national competition in Vancouver later this spring, and I can't wait to follow their journey.
Their project, Count on Me, is a 6-week program for disadvantaged youths to help guide them through the world of financial literacy and help them become more employable.
Their course includes budgeting, banking, saving, credit, income taxes, and more. The team also uses time at the beginning of each session to teach their students best practices for healthy cooking and how to budget for groceries.
Yeah – it's amazing.
What's Next?
From May 9-11, the regional finalists from Western Canada will move on to compete at the Enactus National Exposition taking place in Vancouver, where one lucky Enactus team will be named the Capital One Financial Education Challenge National Champion. Good luck to all students and institutions participating at this event. I cannot wait to see what's to come!
In closing, I just want to give one huge shout-out to both Capital One Canada and Enactus Canada for allowing me to join them in this inspiring and uplifting event.
Financial literacy goes much further beyond the classroom and business world. It affects the day-to-day decision making and well-being of every Canadian. Programs and challenges such as these inspire a new look into how we can make a difference in the lives of some, while inspiring the lives of many.
This post was sponsored by Capital One Canada, however the views and opinions expressed within represent my own views and not those of Capital One Canada or any other party.