10 Money Questions You Are Too Afraid To Ask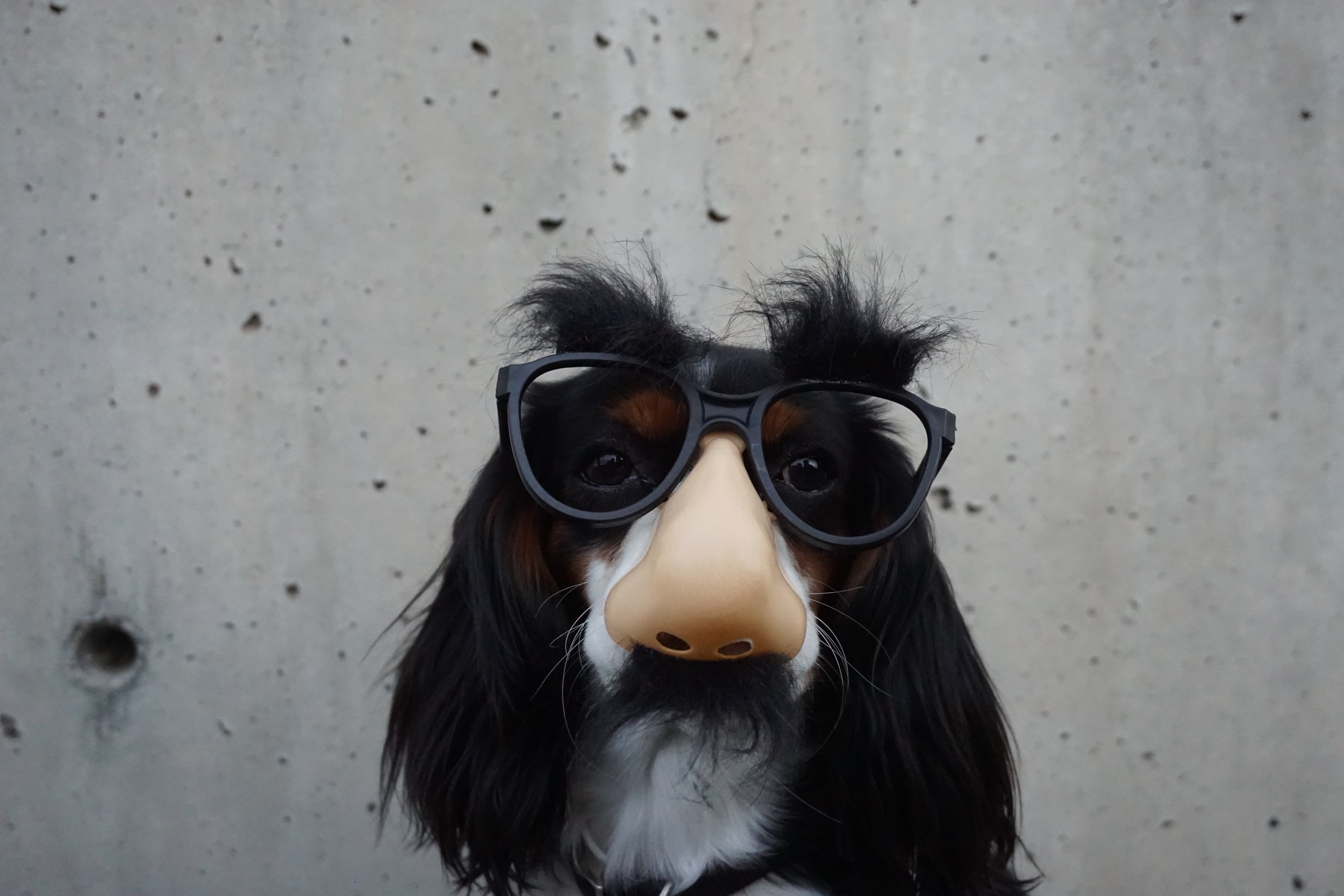 We've grown up thinking discussing our finances with friends is unprofessional, forbidden, and rude.
Are you embarrassed that you don't know what a retirement fund is in your mid-20s? Are you worried that you'll never understand what those investments you wish you held are capable of? Are you worried that you can't ask anyone for help because they'll laugh at you? Just one question.
How are they going to laugh at you when they're feeling the exact same way?
At one point in our lives, we are all clueless about money. Whether we've got it under control now, or are still learning how to function financially, we've all been down the same dirt road looking for answers and information. It's not easy, it's terrifying. We've grown up thinking discussing our finances with friends is unprofessional, forbidden, and rude.
Well, I'm here to tell you that it's not.
I asked 10 people what their biggest financial concern was, or what they would ask a financial professional (if they could ask anything) without feeling judged or fearful. Here is what they said:
I am slightly afraid to take risks. I'd love to buy a second property but wouldn't know how to go about it and how much I can afford etc.

I think for me right now, would be how to budget to save for a home, how to save money on groceries, services, or socially. I want to find a place I love but not be house broken. Even advice about mortgages, we learn nothing about that in school growing up.

Greatest financial concern at the moment would be how I'm going to fund my wedding, "how to understand my stocks & shares for a dummy" help, or how much should I be putting into my RRSPs if I want to retire at 50.

Investments, where to put your savings, and the best way to save for a down-payment. I feel like I can't get ahead.

Not having enough saved up if I were to be out of work for X amount of time.

I would say one of my greatest financial concerns is not being educated enough on saving for retirement, and what I should be doing to plan for that.

I don't put away any money towards pension or RRSPs, and I wouldn't even know where to start. Is putting money away for old age pension worth it since all the baby boomers are going to take the money?

Not having enough saved for retirement for being able to care for family members (parents/sibling) in illness, and how much do I need to be saving? Does my career pay enough to allow me to retire?

What the heck is a pension? How do I get one? And can I only get one if I work for the government?

How the hell do I save for my future so I can retire and travel by a decent age?
As someone who is still personally learning her finances, I can relate to so many of these concerns, if not all. And I want to help as best as I can. So I did some research for these friends, and this is what I came up with:
Financial Risks (second properties, investments, etc.)
Consider these risks before taking an investment leap.
Home Ownership & Mortgages
Unsure if home ownership is for you, or worried about renting? Read this.
Weddings
Basic Budgeting & Emergency Funds
Here is a fun take on how much you really need in your emergency fund.
Retirement
This was clearly the shortened version to help answer some questions, but wow, thanks for hanging in there guys. Finances are only as frustrating and scary as you let them be. Don't worry about "being so far behind" or any past mistakes. Focus on the fact that you're willing to learn, and are ready to start preparing! I promise once I learn more myself, I will continue to share the knowledge and spread the wealth.
I know this only scraped the surface of each topic, but I hope it helps you feel more comfortable discussing your money concerns knowing that others are feeling the same way as you. Which is why if you're located in Calgary, I have some exciting things coming up to share with you – and I hope you'll join me! Stay tuned.
What are some financial questions you are afraid to ask, or what is some advice you'd like to share with these 10 friends that I may have missed? Let me know in the comments!