72 Hours Without Spending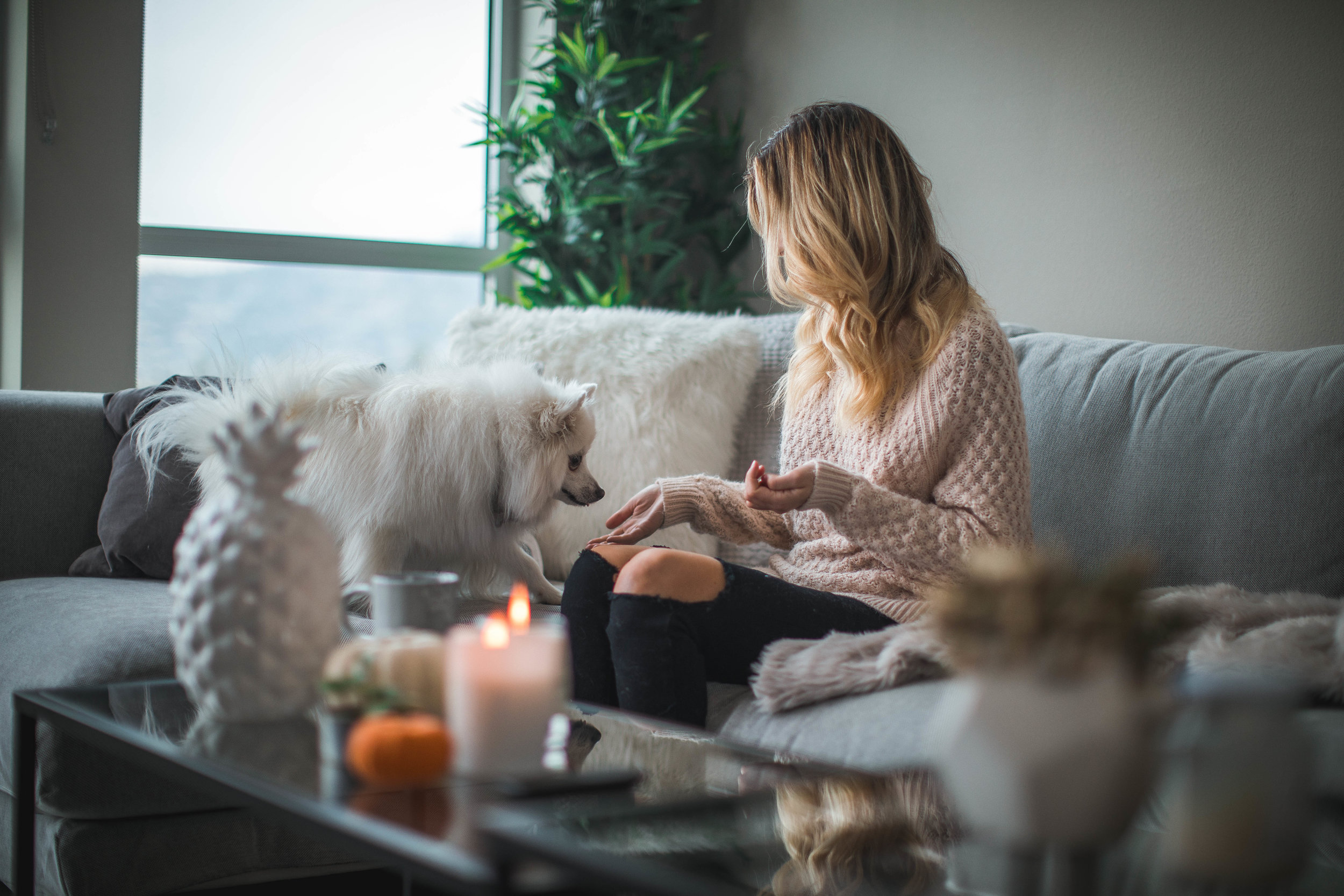 Keep a record of all that you have done
Ah yes, the decision to go 72 hours without money. One that not many people would not willingly choose to make, but one that most people should try at least once. More often than not, when you read a story about someone who tackled a "No-Spend Weekend", the rule that you are allowed or able to spend money on necessities is intact. Well, not for me. I completely cut myself off from my money.
Okay, okay, it's only 3 days Alyssa, relax. Yes you got me.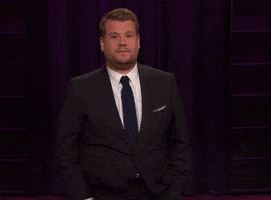 But for some of us *acknowledges self*, 3 days without money feels like an eternity. Especially on a weekend. I mean, what 26-year-old wants to do that?
Oh, I guess any 26-year-old who actually takes the time to read this blog. Hi guys!
Here are 3 things you need to know about my decision regarding no-spend weekends:
I do them when I know an upcoming weekend or week is going to be costly

I do them when I need to cut myself off from overspending on a tight budget

I do them when I want to remind myself how lucky I am to afford the things that I have
And every single time I participate, I learn something new. This time I learned that whenever I cannot spend money, I throw myself into my work. Meaning, I actually have to spend money to force myself to relax. Who knew?
Never the less, it's one of my favorite ways to reassess my spending habits as quickly and as seamlessly as possible. Which is why I'm challenging you to try one. Just one weekend. Sometime this year.
And these are the rules:
You cannot spend any money (no money will leave your bank account or wallet).

The timeline must be a full 72-hour period.

Do not plan for this no-spend weekend. Do it impulsively.

Once the weekend is over, you do not get to spend like you've been poor. Go back to your normal routine instead.
What did I do during my no-spend weekend?
Friday
Work

Leg workout

Baked muffins

Watched sports/Netflix on TV

Did a face mask
Saturday
Recorded and edited a video

Cooked

Binge-watched Jane the Virgin

Watched my husband's hockey game
Sunday
Work

Visited relatives

Worked some more

Continued binge-watching Jane the Virgin (10/10 would recommend)
Don't believe me?
Well, I vlogged it just so that you would! And that's what I challenge you to do. Keep a record of all that you have done, share it with me (via blog link, video link, or social media thread)! I'll be your built in accountability buddy on your journey through 72-hours without money.
I'm not here to tell you that one weekend without spending money is going to dramatically improve your finances and change your entire life. I'm just here to tell you that it's good to challenge yourself in small and impactful ways, so that the big changes you have to make become less insignificant, and more appreciated.
Whatever you do or try to help you accomplish your money goals is going to work for you because you want it to. You work hard for your money, and it works hard for you.
Have a different money challenge that you love or that you want me to try? Let me know in the comments!