Goodbyes and Welcomes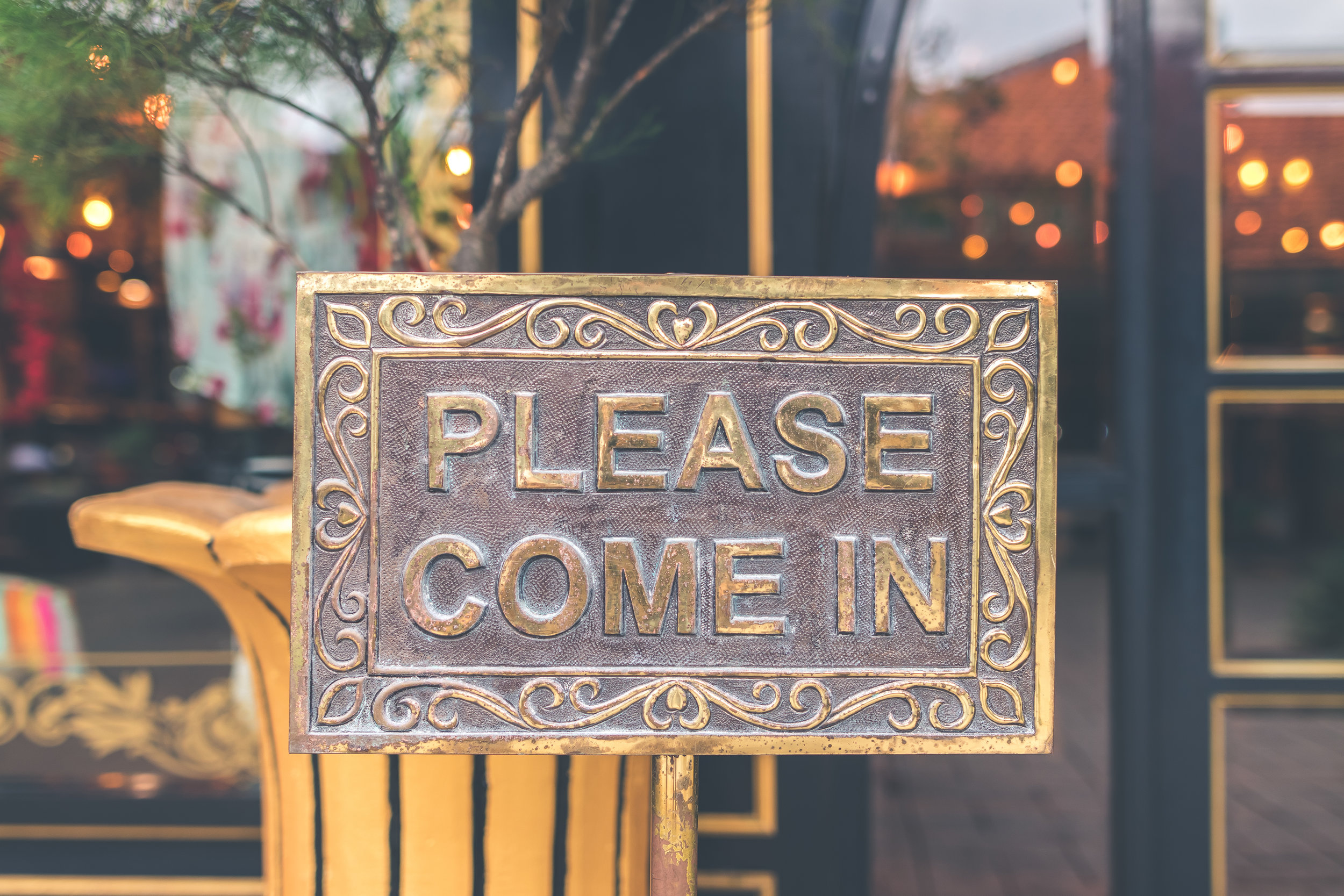 I'm much more excited to see what I can do in the coming year.
Goodbye to 2015.
If anything, I learned more than I ever thought I would, just by blogging. I learned that debt is not okay. I learned that saving and repaying money owed isn't as hard as I always thought it was. I learned that a budget and a confident attitude can seriously change all of your fears and shortcomings when it comes to finances.
Here were my greatest successes in 2015:
1) In just 10 months, I paid off over $10,000 of consumer debt with interest.
2) I saved my first $1000, which is a huge accomplishment for me.
3) And I began to pay off my $3000 student loan.
First of all, I want to give a huge thank you to everyone who has followed my journey and encouraged me through it all. Not only have I been blogging for almost a year, but I also took the plunge and purchased my own domain, which means I'm planning on muttering financial tips to my friends and family for a long time to come.
While 2015 had its ups and downs when it came to my budget, I truly pushed myself beyond my comfort zone. I allowed myself to let go of money and put it towards things that were essential to my financial success. I also stopped spending on wants, which is something not many people can restrict themselves to doing. Although it was a year of mastering new goals and actually completing them, I'm much more excited to see what I can do in the coming year.
Here is my last debt update of 2015:
Expenses:
Groceries
$193.00
Entertainment
$364.37 (It's Christmas, I mean...)
Gas
$120.00
Rent
$700.00
Other (Bills, Christmas Presents & Savings)
$702.50
Debt Payments
$355.00
Grand Total
$2434.87
Here is where I stand as far as my debts go:
Credit Card 1
$0
Credit Card 2
$0
Student Loans
$2938.38
Grand Total
$2938.38
You're probably wondering what the first thing I did when I paid off the last of my debt was? Well, if you guessed spend money, you're right! I bought myself a new wallet. One that could hold all of the money I won't have to give away! After I pay off my student loans of course.
Welcome to 2016.
This year will be a rollercoaster for my financial status. I have three important things going on in my life that will greatly affect my budget, and for that reason, I will be taking on a lot more side work than normal. Some of this work will be unpaid and to further my career, and others to increase my income.
1) I will have my student loans paid off by 2017.
2) I am getting married in July 2016. I would like to save $8000 towards this goal in the next 6 months.
3) Focus on building my new business, One & Only.
Among these goal are many others, but they are more geared towards savings, educating myself on investments, and furthering my retirement savings.
This year's blog posts will be how to save as much money as possible on an average sized salary, and how to pay off debt while doing so.
Really, when it comes to resolutions, so many of us overstep our boundaries and assume we are capable of completing things that are unrealistic. I'm not. I feel as though I'm pushing myself to accomplish something that I would have been afraid of less than a year ago.
What are some financial resolutions you have planned that are terrifyingly brilliant? Let me know in the comments!