Paying My Dues & Facing Reality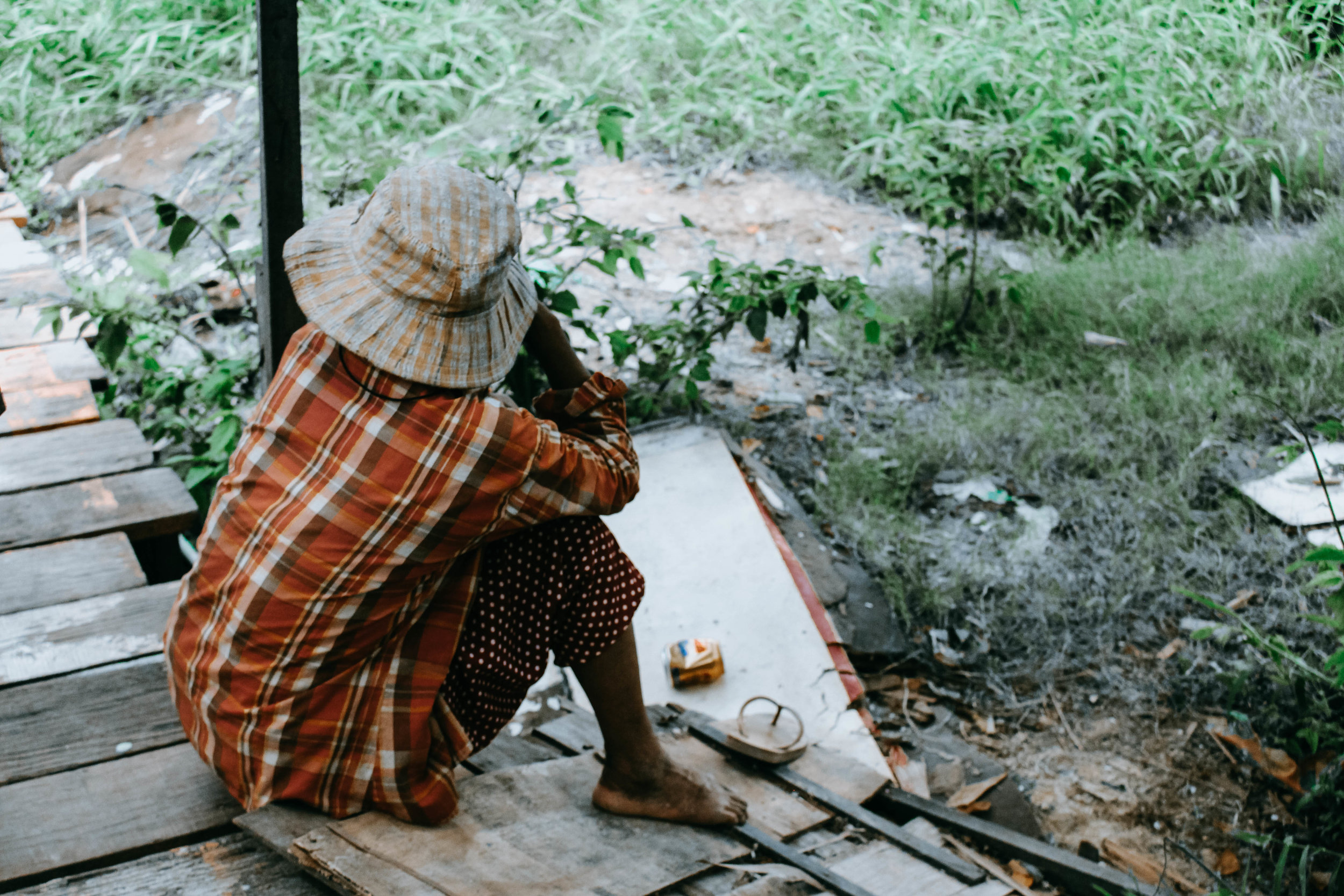 Let's pay our dues together.
Debt. A word we all lose sleep over. I'm sick of losing sleep, being unable to travel, constantly needing financial assistance, and most of all – not being free of the chokehold my credit cards seem to have on me.
Starting now, I will be blogging about my journey, my experiences, my advice (although not always professional), and my life.
Believe me – I don't think I'm very interesting, so if you do, YAY!
4 months ago I began working at a credit counselling agency. I'm sure you see the irony, as most of my friends and family sure did. Every day since, I have been motivated to eliminate debt from my life. The people who I interview for success stories give me hope, and inspire me to live frugally and accomplish my dream of becoming debt free.
As a full-time student for basically the last 6 years, I have accumulated $13,500 in debt. Shit, I actually almost threw up just typing that number out.
Here is the breakdown:
Student Loans - $5000 Credit Cards - $8500
Now for some good news mixed in with the depression that is my debt. Since April, I have paid off $2300, leaving myself with only $6200 in credit card debt. Student loan payments do not start until October – so that is another day another dollar kind of problem for the time being.
Each week I will post more information about my personal experiences with debt, and each month I will provide an update on where my debt stands.
In closing, I plan to have all of my credit card debt paid off by Christmas 2015 as a gift to myself. And trust me, you're going to want to hear how.
If I can do it as a past impulse buyer, penniless saver, and financially illiterate 20-something, then so can you!
Let's pay our dues together.