Screw Tradition
Times change and so should expectations
In the past few years I've come to realize how much the "traditional way" to do things affects how we live our lives and decide what our goals are. As you know, Millennials were convinced that home ownership, marriage, and starting a family were of the utmost importance. We were told that completing them by certain ages was the "way we've always done it". Well you know what I think? Screw tradition.
I needed a reminder that I can do things on my terms, when I'm ready. So I made a list of actual things I can accomplish in my lifetime. And maybe you can tackle them too.
Find a city you love and make it your home
You do not have to purchase a house to make the city you live in (or stay in) your home. Your home is wherever you feel happy and comfortable. If that means you make Disneyland your home for the 5 days you stay there, so be it. The family of 4 who owns a bungalow in the 'burbs does not get to call your city home any more than you do renting your 1 bedroom condo.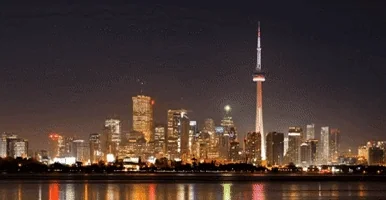 Fall in love, with whatever and whoever you want
Fall in love with people, passions, and life. Do not get married just because you're in love. Get married because that's what will make you happiest. Do not take a job just because they offer you a salary. Take a job because you're passionate. Fall in love without feeling pressured to do so, and at your own pace.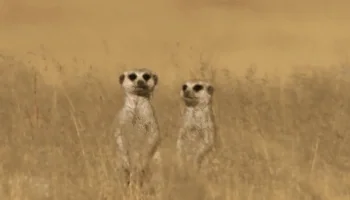 Celebrate what you define as family
Not having children does not mean you will never have a family. Waiting until you're financially stable to have a kid is realistic, not crazy. Surround yourself with people who love you, and you love in return. Be the best aunt or uncle in the world, and focus on supporting those who need help. You decide what family means to you. No one else.
Take control of your future
Don't be afraid to set goals that push you and challenge you each year. Turn your financial stress into financial success by preparing to turn those goals into options. By taking control of your future, you are giving yourself all of the options in the world. And that's what you deserve.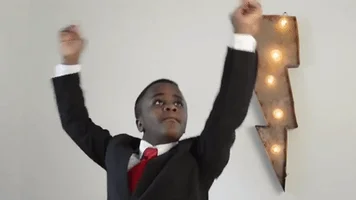 Help your health first
Don't worry about what everyone else is doing in the gym, in the kitchen, and on the field. Workout because you enjoy it, eat because food is fabulous, and play because you love the sport. Your health comes from the inside. No one can define you by that bikini, girl.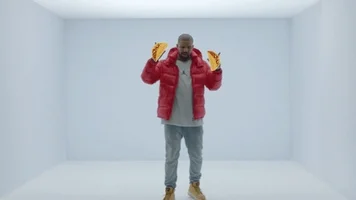 I think everyone should have the opportunity to create their own traditions. No generation is capable of doing what the last did, or didn't do. We are all raised differently, experience different cultures, and explore new technology. Times change and so should expectations.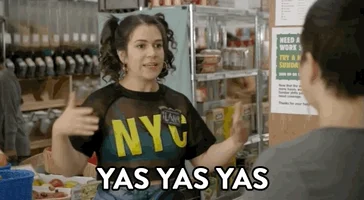 What would you add to my list of "new traditions"? Let me know in the comments!
ALSO, before you leave you should check out this interview I did with My Money Counts. She's pretty cool, and maybe you can find out something new about me. Because, you know, I'm super interesting.