Promotional Emails are My Financial Downfall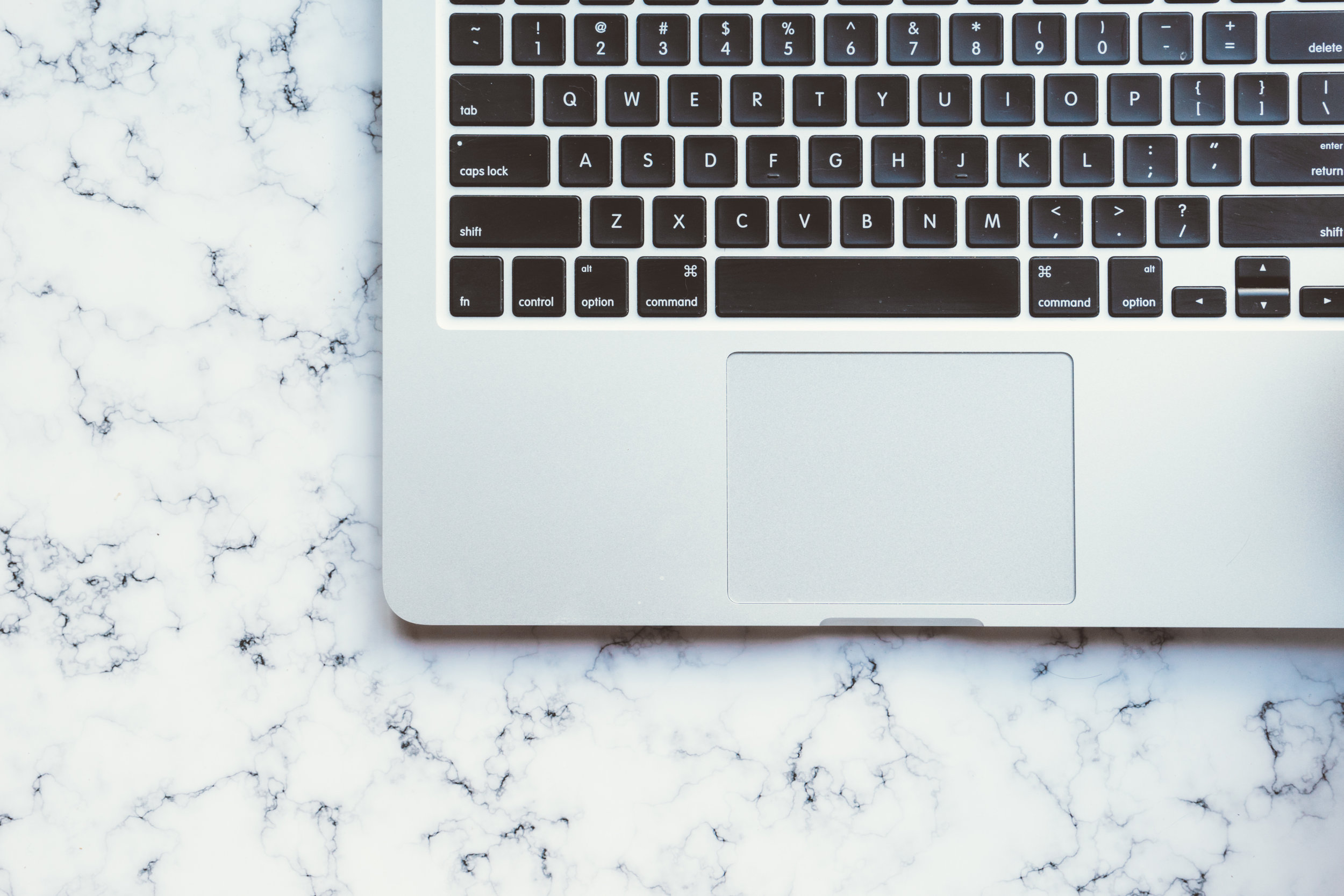 Every time you click, they take note.
Every single morning the first thing I do when I wake up is check my emails. I scroll through my inbox reading the messages with the most intriguing subjects first, then I read the boring ones that make me question why I give my email out at all, and lastly I scope out the promotional emails who know way too much about who I am and what I like. It's a problem.
Most of the time I delete them, move on with my day, and pretend I don't care about what's on sale or what I "so totally need right now".
But some days they get me.
Some days they know I leave for vacation in a week and are trying to offer me really cute swimsuits at 50% off.
Some days they know I put a cute bag into my shopping cart and later left the site realizing that was a terrible idea, but now that bag is conveniently on sale.
Some days I'm pretty sure that these websites are following my every move on the internet and know that I will eventually fold and take the clickbait.
Some.Friggen.Days.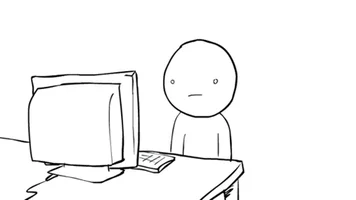 The problem with promotional emails…
I used to love shopping. I'd spend all my weekends at the mall perusing the sales racks, eyeing up cute accessories, and swiping my credit card until I couldn't swipe anymore.
But once I started to get a handle on my finances, I cut myself off from those weekend adventures and never looked back. Now my favorite place to shop is from my bedroom.
Online shopping is a gateway drug into every type of purchase you can make from a click or tap.
Clothes, flights, groceries, movies, subscriptions? It's all there. And it also comes with a handy notification box to hit that lets you know when these things fall freely into your price range.
How do they get you?
They know EVERYTHING.
Every time you open an email, they know.
If that means you're a sucker for Christmas promotions, they'll send you more.
Every time you click, they take note.
If you always click when there is a new product available, they'll assume you like the latest and greatest.
Every time you buy something, they're on it.
Recommendation emails are real. Ever noticed how after you buy a cute romper, they send you an email with sandals, a beach hat, and cute jewelry that all match your romper to a T? These guys are experts.
In fact, "81% of online shoppers who receive emails based on previous shopping habits were at least somewhat likely to make a purchase as a result of targeted email."
They do have their benefits.
It's true, I've thought about unsubscribing from more than a few of the marketing campaigns I've signed up for. Who hasn't?
However, when it comes time to follow through with it, I back down. I know that if I no longer receive these promotional emails, or keep updated on my favorite shops, I'll miss out on sales when I do need something, and I'll miss out on special discounts for loyal subscribers.
It's a lose-lose-win battle (because that's totally a real thing).
Cracking down is a subtle art.
If you're like me and often fall victim to these super creative and personalized emails from your favorite stores, join me in the following plan.
I have now created a folder in which emails from my top 5 favorite places are sent to. Past the top 5 places, all of the rest have been unsubscribed from using Unroll Me.
Those emails that I'll continue to receive will likely be left unread or hidden until a time when I feel I absolutely need a new product from a company that will provide me with a good price or a variety of options.
Now that's what I like to call – a happy medium!
Are you as swayed by promotional emails as I am? Let me know in the comments!