There Are Some Things In Life You Can't Get For Free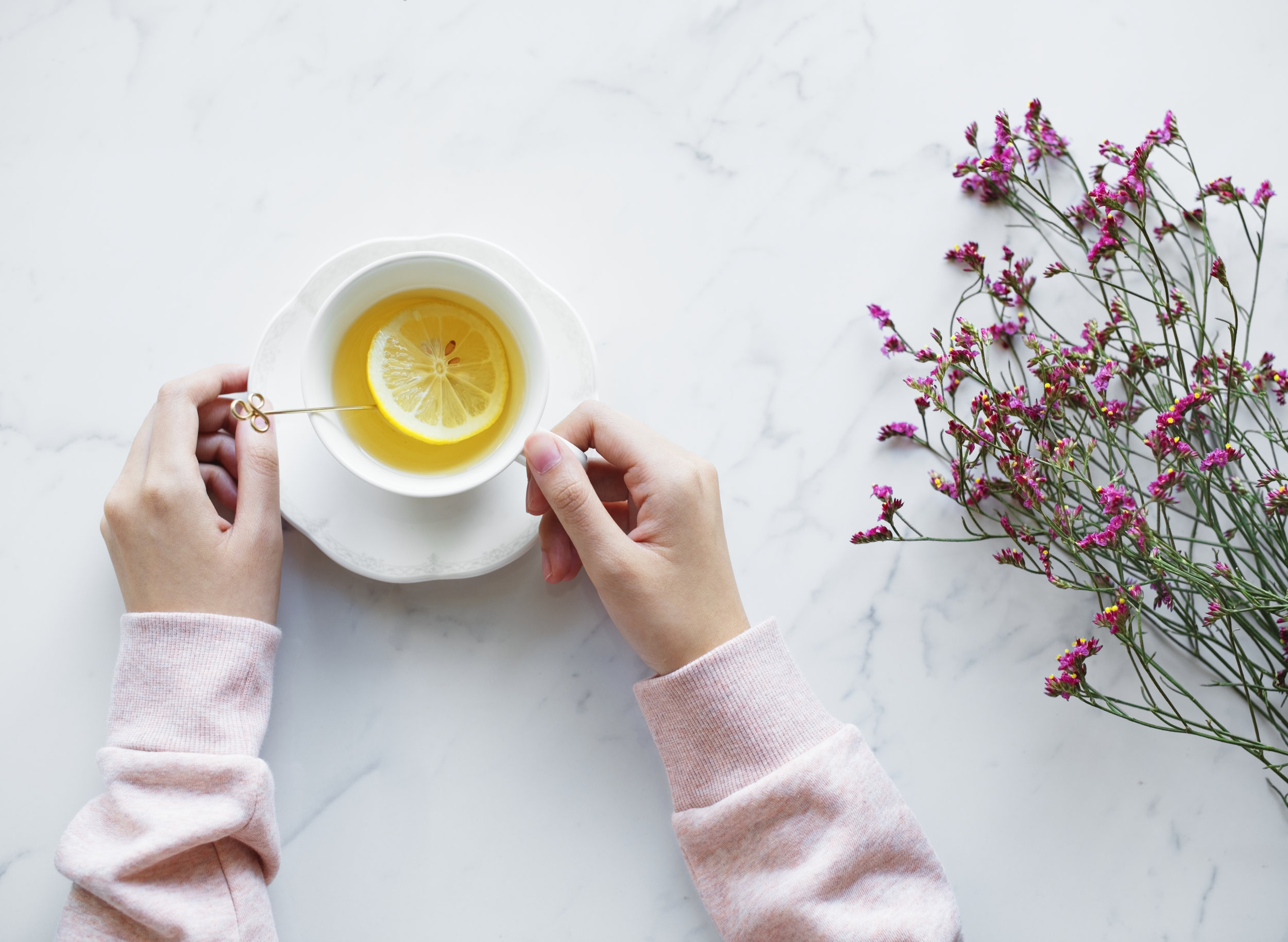 We have to work to save, work to afford, and work to purchase all of our wants and needs
There are a few sayings that stick out in my mind when people talk about getting things for free: "There ain't no such thing as a free lunch"
"If you are good at something, never do it for free."
"If you're not paying for it; you're the product"
"The best things in life are free"
I mean, we all love free stuff. And we'll do just about anything to get it. Even if it's of no value to us.
Free shirt I'll never wear? Why not? A tote bag with an impossibly large logo? Gimme. Flashlight that gives off less light than my iPhone? This will go great in my new tote bag.
We keep taking them. And we take them because there aren't many things in this world that are free, and we feel obligated to take advantage of these opportunities. No one is handing out free money (unless you're living inside of the "Now You See Me" set). No one is paying for our groceries every week (unless we won some kind of food lottery – lol, are there food lotteries?).
Unfortunately, this means we need to be able to buy things for ourselves. We can't just put a picture on our dream board and wake up to that item sitting on our doorstep. We have to work to save, work to afford, and work to purchase all of our wants and needs.
And I'm okay with that. Mostly because all of the things in my life that I've tried to get for free have ended up becoming complete let downs anyway.
For instance, the time I got free hockey tickets through my life insurance, only to find out upon arrival that they were the very last row of nose bleeds. Don't get me wrong, I'm very grateful to have received free tickets. But, I think I would have rather watched the game at home.
Or the time I received a gift card for $10 of free groceries from Safeway, only to be told at the till that the certificate was only good if I spent over $100 at the time of purchase.
Which leads me to my next point: Almost everything that's "free" comes with some kind of catch.
BUY TWO, GET ONE FREE
But why would I buy two if I only need one? Ah, whatever, might as well buy three watermelons.
THIS ITEM IS FREE. ALL YOU HAVE TO DO IS PAY FOR THE SHIPPING & HANDLING
Well, shipping & handling is actually more than the item. But, I guess I could be paying for both so…
COMPLETE THIS "QUICK" SURVEY AND RECEIVE FREE SAMPLES
Why don't they just pay for user-testing? Oh right, because I'll do it for a 30ml bottle of Lubriderm.
It makes you wonder. Is anything actually free? More often than not, you've already paid for it in some other way.
Let's be honest, I have spent a lot of time in my life trying to find a way to get something for free when I should have been focusing my energy into saving, investing, or researching. I appreciate those of us who are capable of reaching a goal (small or large), and even more so – those of us who can seek a product at a discounted price.
Staying on top of your phone bill, monitoring your interest rates, and questioning insurance costs are where you can really find wiggle room to inheriting something that is "free". I think it's always worthwhile to ask for a lower rate, question a bill that might be too high, or use comparisons to save yourself money. Those are free changes that we can make just by one phone call.
What are some of your best (or worst) experiences with "free" products? Let me know in the comments!
Also, check out this weeks' video – Things I'll Never Stop Paying For
And one more thing. Sadly, Wordpress doesn't understand how important emailing you my posts are, so I'm jumping ship to Mailchimp. Feel free to sign up, right meow.